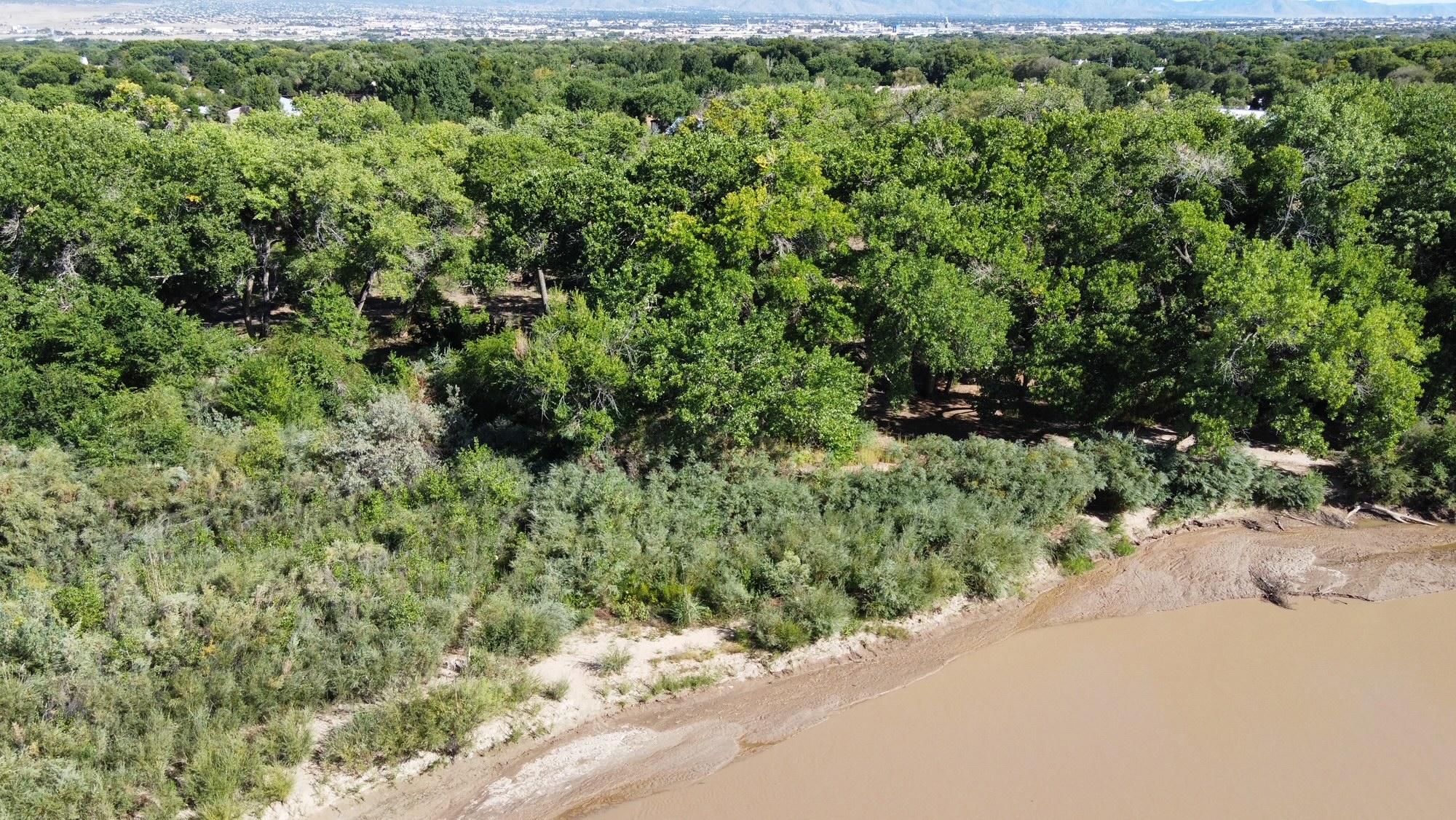 United Aerial Service is as New Mexican as Green Chile. We provide the best aerial photos for your real estate business throughout New Mexico. 
Elevate Your New Mexico Real Estate Business with Aerial Photographs by United Aerial Service LLC
Are you a real estate professional in New Mexico looking to take your property listings to the next level? Look no further than United Aerial Service LLC. Our team of FAA Licensed Professional Drone Pilots is ready to provide you with the stunning aerial photography and videos you need to showcase your properties.
With the rise of online listings, it's more important than ever to make your properties stand out from the competition. Aerial imagery allows potential buyers to get a unique perspective of a property, highlighting its key features and surrounding area.
Whether you're selling a home, an apartment building, or a commercial property, our drone pilots are equipped with state-of-the-art equipment to capture high-quality images and videos. We can showcase the exterior of a property, its surrounding landscape, and even provide aerial views of the neighborhood.
Our aerial imagery services offer numerous benefits for realtors and real estate professionals. First and foremost, it helps attract more potential buyers. Eye-catching visuals are more likely to capture the attention of online viewers, increasing the chances of inquiries and showings.
In addition, aerial imagery can help you highlight the unique features of a property. Is there a beautiful backyard with a pool? A drone can capture stunning footage that showcases the outdoor space and its potential for relaxation and entertainment.
Furthermore, aerial imagery provides a comprehensive view of the property's surroundings. Potential buyers can get a better understanding of the neighborhood, nearby amenities, and the overall appeal of the location.
At United Aerial Service LLC, we understand the importance of professionalism and safety. All our drone pilots are FAA Licensed Professionals, ensuring that your aerial imagery is captured in compliance with regulations and guidelines.
So why settle for ordinary photos when you can elevate your real estate listings with stunning aerial imagery? Contact United Aerial Service LLC today to discuss your aerial photography and video needs. Let us help you showcase your properties from a whole new perspective.